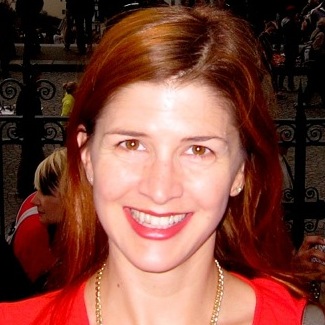 Emily Cross
Prof. of Cognitive Neuroscience
Radboud University Nijmegen, the Netherlands
& Bangor University, Wales
Emily Cross is the director of the Social Brain in Action Laboratory, based jointly in Wales and the Netherlands. Since completing her PhD in 2008 at Dartmouth College, her primary research questions address how experience shapes perception, the social relevance of observed others (i.e., human vs. non-human agents), and the neural foundations of action expertise. To investigate these questions, and she uses neuroimaging, neurostimulation and behavioural training approaches, often in concert with complex training paradigms involving dance, gymnastics or contortion. Her work is currently funded by the Dutch Science Foundation, the Economic and Social Research Council, the Volkswagen Foundation, the UK Ministry of Defense, and the European Commission.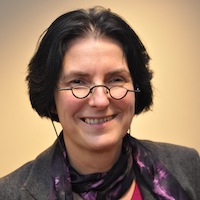 Mireille Hildebrandt
Prof. of Smart Environments, Data Protection and the Rule of Law
Radboud University Nijmegen, the Netherlands
Mireille Hildebrandt is a lawyer and a philosopher who investigates the implications of smart technologies for democracy and the Rule of Law. She is a full professor at institute of Computing and Information Sciences (iCIS) at Radboud University Nijmegen, an associate professor at the department of Jurisprudence of the Erasmus School of Law, Rotterdam and a senior researcher at the Law, Science, Technology and Society research group at Vrije Universiteit Brussels. She recently co-edited and co-authored Human Law and Computer Law (Springer 2013) and Privacy, Due Process and the Computational Turn (Routledge 2013). She is - amongst others - a founding member of the Digital Enlightenment Forum and editor-in-chief of the Netherlands Journal of Legal Philosophy. For further information see her website at Berkeley Press.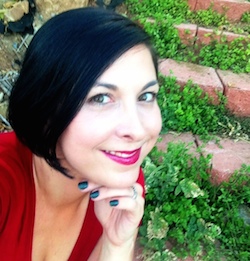 Ayse P. Saygin
Prof. of Cognitive Neuroscience
UC San Diego
Ayse P. Saygin
is an Associate Professor of Cognitive Science and Neurosciences at the University of California San Diego. She received a PhD in Cognitive Science from UC San Diego, followed by a European Commission Marie Curie fellowship at the Institute for Cognitive Neuroscience and Wellcome Trust Centre for Functional Neuroimaging at University College London. She holds an MSc. in Computer Science and BSc. in Mathematics. Dr. Saygin directs the Cognitive Neuroscience and Neuropsychology Lab, which is affiliated with the Department of Cognitive Science, Neurosciences Graduate Program, Arthur C. Clarke Center for Human Imagination, Center for Research in Language, and Kavli Institute for Brain and Mind. Dr. Saygin, her students, and her collaborators explore human perception and cognition using a range of experimental and computational methods, including an interdisciplinary line of research on human perception of humanoid robots.
http://www.sayginlab.org